What do you want your megaphone to say?: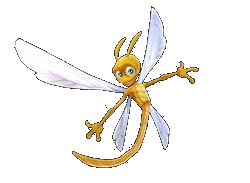 Twili Dragon is The Elder Of The HUFFLE PUFFS LOL
1 day will cost you 1,000₯ Continue?:yes
Do you want your username included?: yes
Make the topic title your username
 A Megaphone will send a message Scrolling across the top of the website for a whole 24 hours.. and if your lucky maybe even longer.