When you sign up to the website you can see a picture like this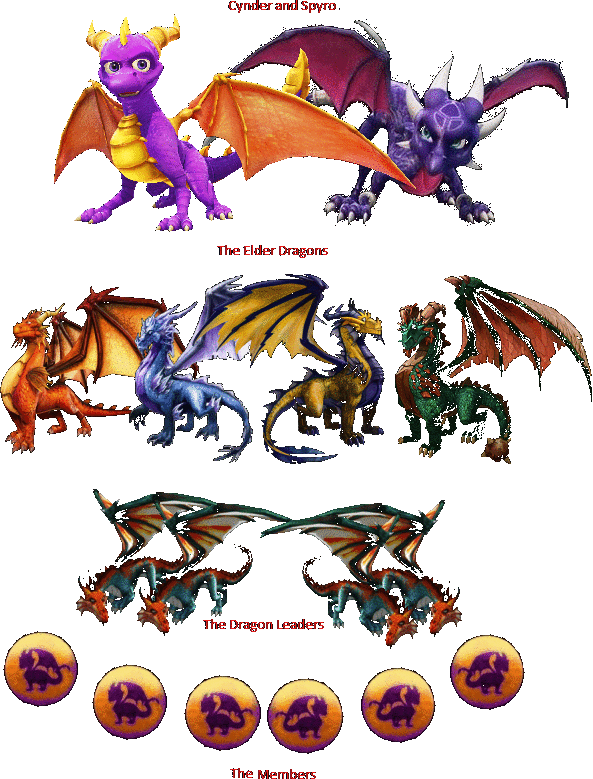 This topic im going to talk about the Dragon Leaders
Even though the word " Leader " would make it sound like the person is  in charge of everything, their power is  limited.
A Dragon leader on this website has the same amount of power as a regular member , but the Dragon Leader Receives his own forum section. That Forum section being what ever that person applied to be a DL for.  ex: Crossfire, Combat Arms, StarCraft2 etc..
Say a person applied to be  a  DL for StarCraft 2, And he gets approved, The Elder Dragon that he is assigned to Tells the DL what to name the Clan and what to put in news,discription etc.. And the Leader is basicly the Owner of Dragon Clan in StarCraft 2, But he still has no power over the Elder Dragons.
Quistions? Reply here.
Q & A
Can the Leader host clan events without permission
A: Yes, the leader can host clan events in the game hes a DL in.
                                          THE
                               Spyro ▀█ █▀ Dragon                             
www.SpyroDragon.com
                                        ADMIN